Roof Storm Preparedness Tips
If you own a home, it is important to make sure that you are always prepared for disasters that might strike. One such disaster that might occur now and then includes a storm. Storms can cause damage not only to your roof but to your entire house too. This is why it is important to be prepared at all times to ensure that when it occurs such damages do not happen. Your roof is very crucial because it is the one that protects your house from such occurrences. Therefore, it is important to ensure that your roof is strong and in good condition to be able to withstand all the effects brought about by the storm. To assist you in this process, here are some of the roofing storm preparedness tips you need to apply.
Perform a Thorough Inspection of Your Roof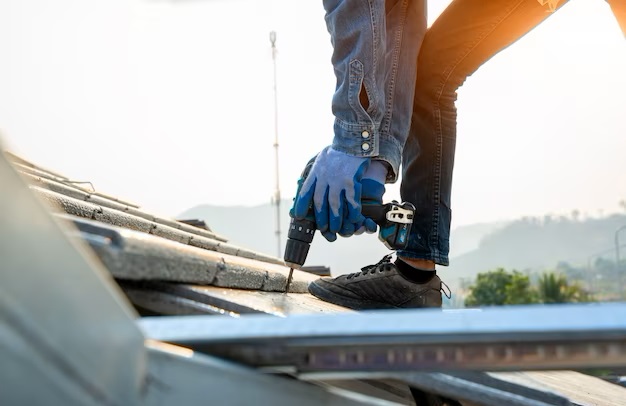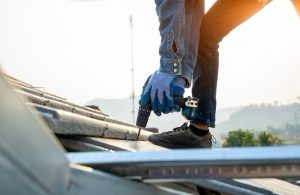 One of the greatest tips you need to apply to ensure that your roof is safe from a storm is to check if it has any weaknesses. You should carry out a visual inspection in order to note if there are any loose or missing shingles. It is also important that you check for cracks or gaps between the roof and the rest part of the house. This will ensure that such gaps are filled to avoid leakage that might arise as a result of the storm. Make sure that you recognize any issues with your roof that might get worse with the storm so that they are handled well in advance.
Look Out For Trees
You should also check if there is any tree near your property that might fall on your roof if the storm escalates. In case there is any, you should call an arborist to come and cut it down or remove branches that might fall on the roof.
Repair Your Roof
If your roof has aged or was installed many years back, it is advisable that you do a thorough renovation. This is necessary because an old roof has a high chance of being destroyed completely by the storm compared to a new one. It might cost you some money to do the renovation, but it is worth the cost because you might even spend more in case it gets damaged by the storm. Or if you wait for storm damage- insurance may be liable for repairing/replacing the roof.
Make Sure You Have Contacts of Roof Damage Repair Services
When there is a storm there are always risks of water damage occurring. The water damage can even affect your roof or any other part of the house. This is why you need to have phone contacts of the nearest water damage professional service so that you can call them in case of any emergency.
Stay Prepared For Storms With These Tips and Trustworthy Roofers in Your Area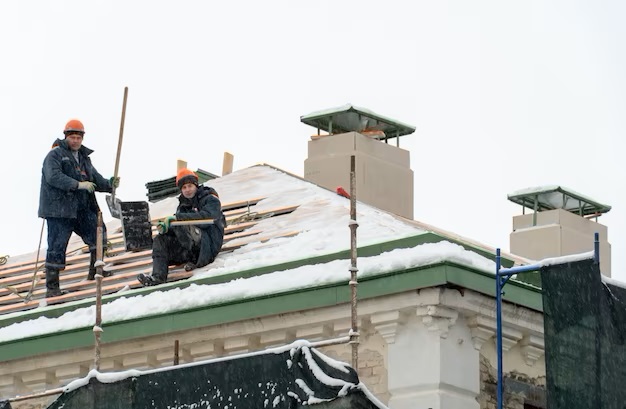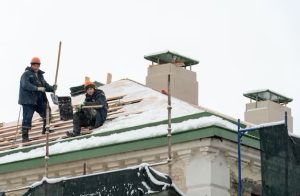 If you follow all our tips you shouldn't be worried about the incoming storm. The thing you should do now is always be prepared for the worst and know a professional and trusted roofer in your area.
In case the worst happens and your roof suffered damage from the storm. Make sure to call us so we can start offering you security and peace of mind when it comes to your roof.