Hiring commercial roofing contractors for your projects is one of the hardest tasks. With numerous roofing contractors in the market, finding one who has the proper experience, and skills and is honest in his work can be tricky. However, by taking cautious steps when searching for a contractor, you can hire a commercial roofing contractor who is right for the job. Hiring the best commercial roofing contractor will save you money and time. Here are tips on how to get the right contractor to do your job well.
Hire a Contractor With the Right Experience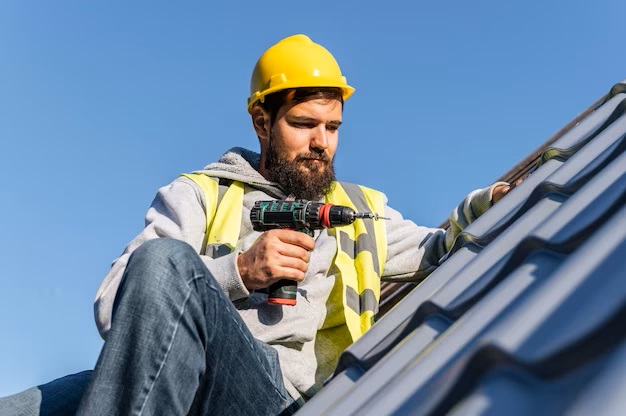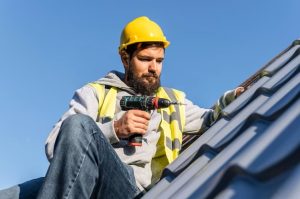 There are different types of commercial roofs, and most contractors don't specialize in all roofing services. Therefore, ensure that the contractor has experience in installing or replacing the type of roof that your building needs. The technology used in Roofing is constantly changing, and a roofing professional who specializes in the kind of roof you want should be updated on the current techniques for maintaining and applying it.
Importance of Written Contracts and Qualifications
Once you get a roofing contractor with the right qualifications and qualities, ensure the working contract is put in writing. In particular, make sure the contract specifies the completion date of the project, and that the type of service to be done is clearly described. When you are searching for commercial roofing contractors, you have to ensure that you hire trustworthy roofing professionals. What to look to find a good contractor.
Research
If you have a list of contractor names, you can do some research on your own. Get some information form online by visiting the roofing contractors' websites and looking at their previous projects and portfolios. Check the services they offer, if they are associated with local building associations, the experience they have, and if they are licensed. Also, check for their reviews online. Don't forget to read what people say about them. This research will help you choose proper names from your list.
Ask For Recommendations
It's always good to ask your friends, neighbors, or family members to recommend you the best roofing contractors they have ever hard or even worked with. If they have hired the services of a commercial contractor before, they are in an excellent position to guide you concerning their costs and services. When you lack anyone to give you recommendations, get information from the local builders association maybe they can offer you some suggestions.
Choose the Professional Contractor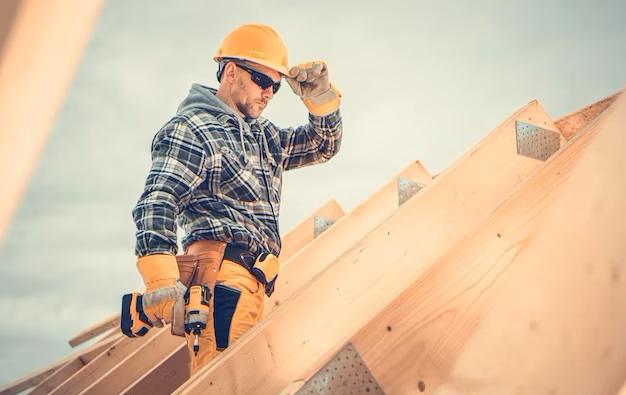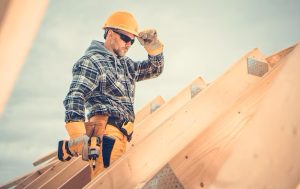 With a few names on your list, you can easily choose the contractor you want to hire. But it's good to contact all the roofing contractors and tell them to access your premises, quote a price, and also evaluate the roofing project. Choose the best commercial roofing contractor that will be most suitable for the job. Depending on the value and size of your building's roof, replacing it could be a costly option When you hire a bad contractor, the roofers who work on your building could leave it in worse condition than before.