Metal Roofs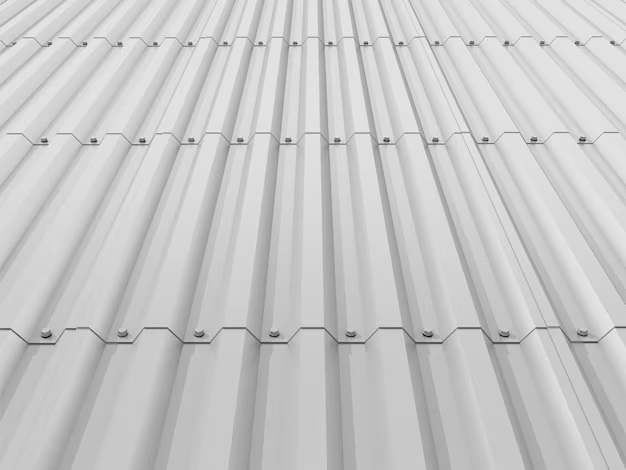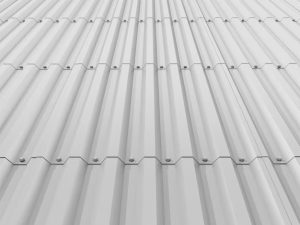 Metal roofing options are growing in popularity. The industrial look can give your home a modern edge and it's very sensible to boot. They are most used down south due to their harsh weather and durable roofing needs. In climates where water damages most other roofing materials, metal is a winner. It's a more expensive choice but will pay for itself over time. The roof can last you up to 60 years vs. the most popular roofing material, asphalt shingles, which only last 20. Because of its lightweight, it will also bear less weight on your home's foundation and walls.
Asphalt Roofs
Asphalt shingles are the number one choice of homeowners in the U.S. They are the most readily available, affordable, as well as aesthetically pleasing to the eye. There are two categories of asphalt shingles, fiberglass and organic. Fiberglass shingles are less durable than organic, but less expensive and get the job done. As mentioned previously, you can expect a fiberglass asphalt shingled roof to last you approximately 20 years. Organic shingles are made of recycled felt paper. Both these options are coated with a water-resistant coating and then sprinkled with ceramic pieces to reflect the sun's UV rays.
Cedar Shake Roofs
Cedar shakes are shingles made of wood coated with a fire-resistant coating. It is an expensive option but can look really beautiful and also help you save money on your energy bills going forward. In fact, you will make back your investment in heating and cooling because of the roof's ability to insulate. This roofing option is durable and does well in high-heat places, as well as in places where mother nature is extremely unpredictable (for example hurricanes, tornadoes, storms, etc). One major downfall is that this roofing option needs special installation, so before you commit to it be sure you find a roofing company with experience in cedar shake roofing that you trust.
Tile Roofs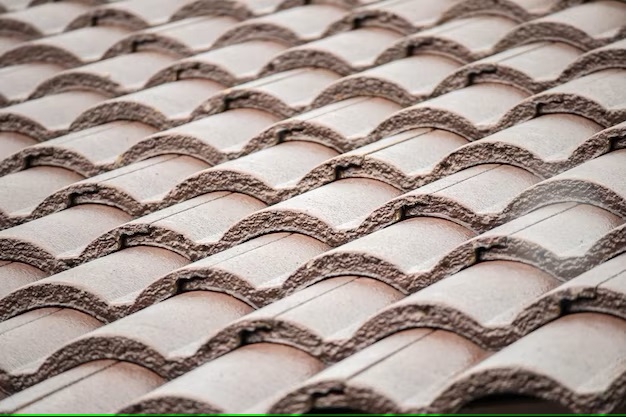 Tile roof shingles are made of ceramic or slate and come in a variety of colors, but are most commonly purchased in an orange/terracotta hue. They are very durable and can last you 50-100 years or more. They withstand the elements well, specifically the heat of the sun, so they are popular choices in hot climates. This choice can also affect your heating and cooling bills in a positive way, due to its good heat resistance.