The 2000 Census told us that nearly 50 million Americans have some type of disability. Of this number, 6.8 million have a condition that makes bathing, dressing, and getting around their homes especially difficult. These staggering numbers are the reason so many are looking to hire contractors to make their homes easier to live in. Even if your home is not currently lived in by someone challenged by a disability, you might want to consider the following upgrades to best suit future residents if you are looking to one day sell your home.
An Accessible Ramp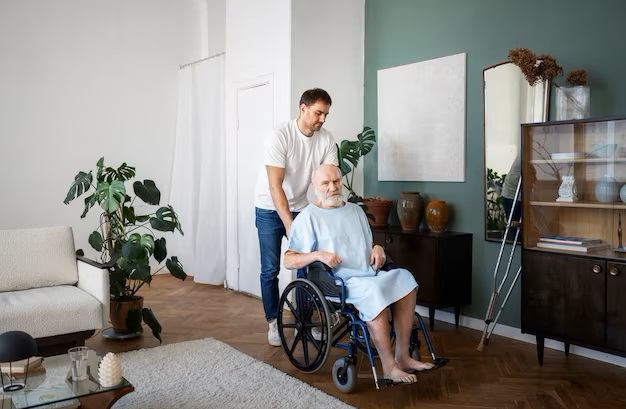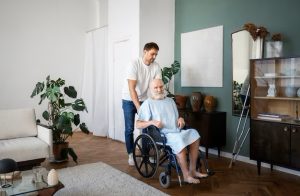 Federal guidelines assist us in making the proper adjustments for a handicap-accessible home. The doorway entry for a handicap-accessible ramp should be no more than one-half inch in height and it should be rounded for ease for a wheelchair to get over. You might also consider the way your yard is landscaped to be more handicap accessible. Providing paths with adequate space for a wheelchair and edging the paths will make sure to keep their wheelchairs on the path and your plant life off the path.
Adequate Hall Spacing
An optimally livable space for a handicapped person having doors and hallways that meet the recommendations for disability-friendly homes. A 32-inch wide opening for all hallways and doors is the recommendation. Again, entries should be no taller than one-half inch and thresholds should be round for a wheelchair to get over, but also for walkers to not trip over. The recommended width for hallways is 36 inches.
Bathrooms and Kitchens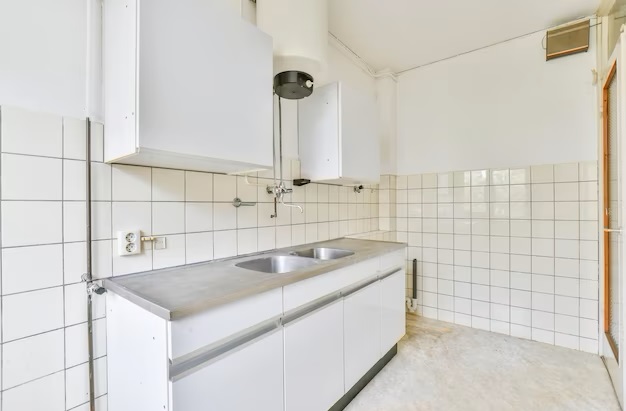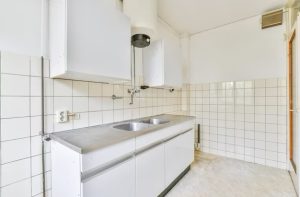 Showers are the most disability-friendly ways to bathe. Including a seat will be best for anyone who lives with a handicap. Setting the hot water heater to 120 degrees Fahrenheit is recommended to avoid scalding hot water from hurting anyone. Thoughtfully selecting fixtures is also a must. Think level-operated, touch or push types, and electronically or remote-controlled options.
There are a number of reasons to make your home more handicap accessible; for resale purposes, to consider your own age and how you'd live in your home if you were never going to move, or even for house guests who have a different physical level of ability than you. How does your home rate on the scale of accessibility today?