Your roof is a simple, yet valuable investment for your home, as any reputable roofing company, will tell you. The roof's sole purpose is to keep your home safe from the wind, water, and sun. What if the sun could be converted into a natural resource for your home? That is the purpose of solar roof panel shingles: to turn this sustainable resource into energy. But how do you know if such an investment is right for you?
1. You Are a Permanent Resident in Your Home and Plan to Live There For Many More Years
Solar shingles are a large investment. Homeowners who intend to live in their homes for many years to come will often find that the purchase of solar shingles will benefit them in the long run.
2. It Meets Your HOA Restrictions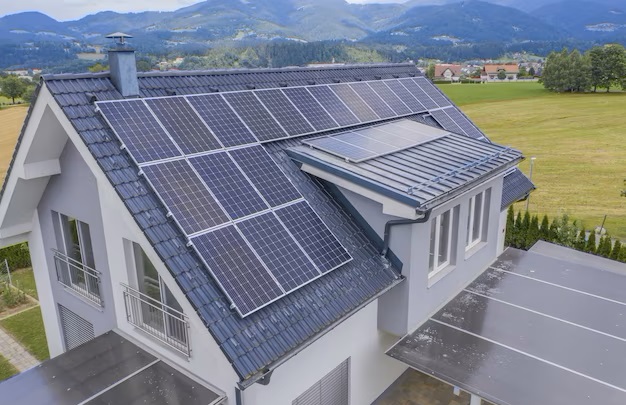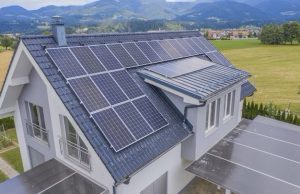 Depending on where you live, your home might fall under the purview of a homeowners association. If this is the case, you might want to check with the organization to make sure that solar shingles will not violate any restrictions or rules. Some gated communities may not allow solar panels of any kind. Other HOAs may have restrictions about the types of shingles you may use. Be sure to check with your local association if you have one when working with your roofing company.
3. Your Home is in Direct Sunlight
While the idea of solar shingles as part of your roof's single system may appeal to you, they would serve no purpose if your home is in constant shade or only gets sunlight for two or three hours per day. If your home has high exposure to the sun's rays from the south, it might be a prime candidate for solar shingles on your roof.
If you own a home and want to tap into this precious natural resource, look into solar shingles. These are a smooth and aesthetically pleasing alternative to regular, large solar panels.