White trim around doorways and windows, against a darker hue on the body of the house was a popular look in New England during the early 1900s. This time also marked the era of the beginning popularity of craftsman-style homes. Craftsman-style homes often use triangular columns, wide porches, muted porches, and gabled roofs.
Evolution of Home Exterior Design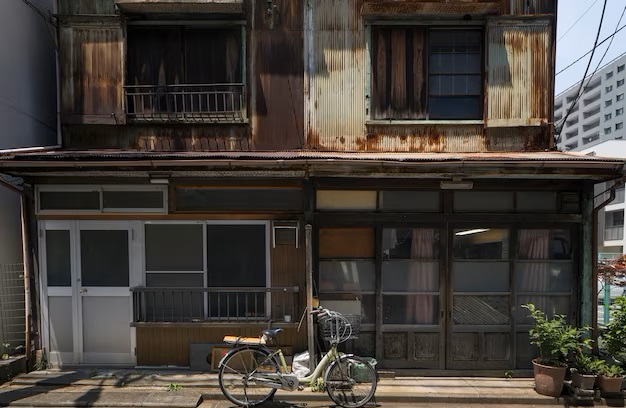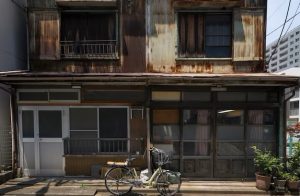 By the 1920s using mixed materials to design the exterior of houses became a popular concept. Lots of texture was provided by creating walkways and stairwells made of different stones or bricks. Metal details and a texture-rich home continue the tradition as the eye is drawn up. As the era moved toward the 1930s, sophisticating farmhouse styles became a trend. Painting homes red with white trim like a barn became a thing. Barn doors and other farm-stylized accessories added charm. The 40s and 50s were nearly opposite, being separated only by World War II in 1939-1945. During the war, the home-building trend was understated details. The homes were neutral colored, usually, cape cod or cozy cottage looking, nothing too loud. The most contrasted detail of the homes was white shudders. By 1950, the trend was to paint the exterior kitschy and uplifting colors such as yellow, light blue, and teal.
Classic Colonial Vs. Earthy Natural:
The 1960s were all-American looking and employed the most classic, colonial elements. White clapboard siding, shudders, and decorative roof domes called cupolas were especially popular. The 1970s were all about earthy and natural colors, both in fashion and in home style. Brown, brown, brown!
Home Exterior Design Trends From the 1980s to Today
The 1980s ushered in styles unrelated to every other decade in every sense. "Contemporary" style began then and interiors as well as exteriors became more eclectic, but are still embraced widely today. Neutral-colored stucco replaced traditional siding options and a variety of different-shaped windows became popular. The 1990s tended to trend backward, reverting back to some older styles such as using streamlined columns and the 2000s brought about curated color palettes for the home's exterior to accentuate its best features. The boldest color chosen? Bold paint colors for front doors became a cool, yet subtle way for your home to stand out and have a personality.
Uncovering the Latest Home Exterior Design Trends of the 2010s and Beyond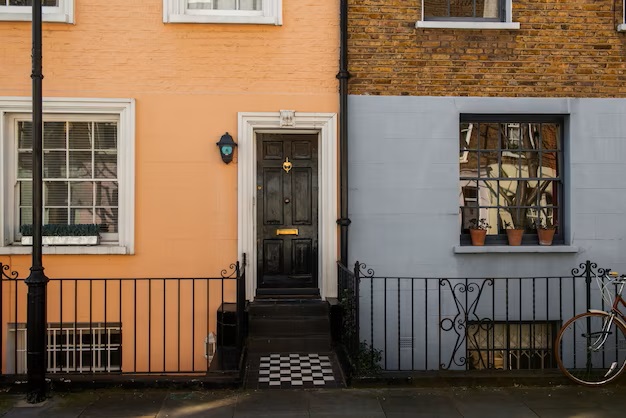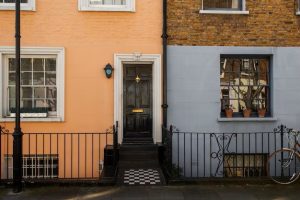 The 2010s to today have trends that aren't as easily visible, as technology has blown up over the decades. Standing out from the crowd is in the details, maybe the homeowner only knows about it. Statement shingles such as staggered patterns and innovative materials are a newer trend and have entire window walls open up to the outside landscape.