If you're a homeowner with an unfinished attic, you might not have considered that its proper ventilation is essential for your home's optimal energy efficiency and to prevent some common conflicts.
Unaddressed Attic Ventilation Issues Can Cost You Money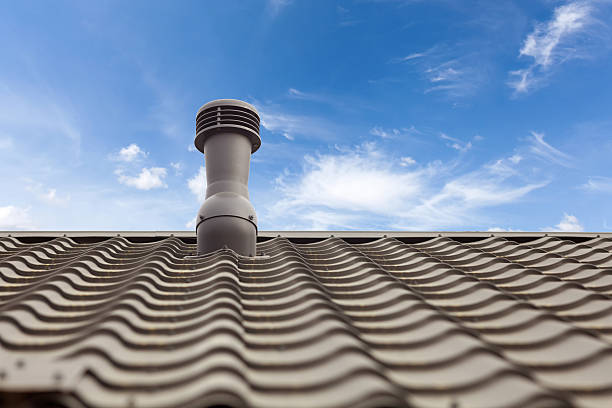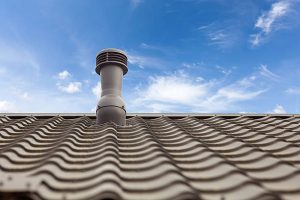 Depending on your climate, seasonal temperature changes can cause serious damage to your home without proper ventilation. During hot summers, the temperature outside reaches 70-100 degrees or higher depending on where you live, and more importantly, your attic can reach as high as 120-150 degrees. If the attic is not properly ventilated, that trapped heat can penetrate your ceilings and keep the whole house warm in the wrong season, summer. This problem will cost you because you will run your air conditioner more to cool the house. The cost won't end there because this additional use will shorten the life of your air conditioner unit or system.
Prevent Winter Damage To Your Home With Proper Attic Ventilation
In the winter, the air you've paid to heat can escape to the attic and not have sufficient ventilation and the consequence of this is the cold air outside meeting the warmth of your attic and causing condensation. This moisture is the ideal environment for mold growth and will ruin your attic's insulation and corrode wiring and building material. If the heat inside the home causes ice or snow to melt on top of the roof and then refreeze, it can lead to the building of a dam that causes water backup and more damage to your roof.
Understanding the Two Types of Attic Ventilation and Why They Matter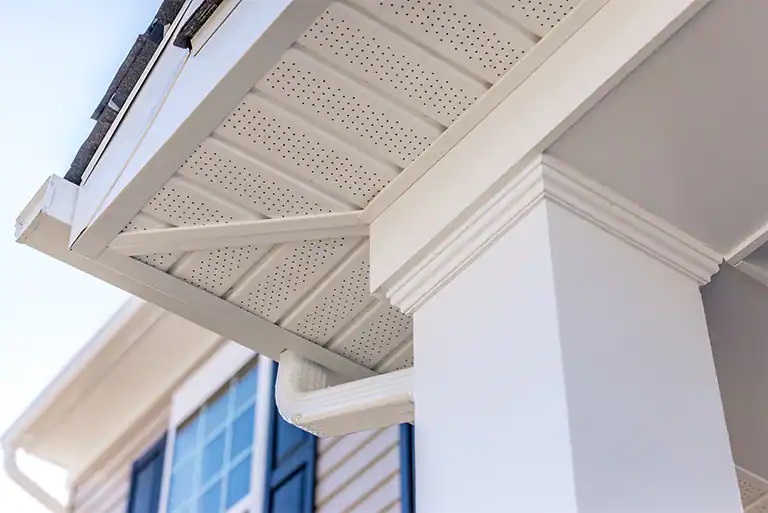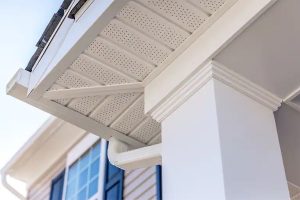 There are two types of ventilation that allow enough circulation and release of excess heat or moisture and they are soffit vents and ridge, box, or power vents. Soffit vents are installed low on the underside of the roof overhang. Ride, box, or power vents are placed high in the attic, near the roof's peak, and allows excess air to escape where it will cause the least amount of damage. Current recommendations are to have one square foot of ventilation per 150 square feet of attic ceiling, or per 300 square feet if there is a ceiling vapor retarded installed.
Call your local, trusted HVAC (heating, ventilation, and air conditioning) or roofing expert to evaluate the home's current condition in this regard, and make recommendations with their estimate.