Expert Tips For Color Matching Your Home's Exterior With Stone or Brick Accents
If parts of your home or walk are made of stone or brick, these materials are ones you'll want to consider color matching around. Any items that you plan on keeping as part of your landscape should be considered in the color decision. Find the underlying tones in the pieces for a place to begin finding colors you may want to paint the exterior. If you aren't in love with the swatches you find of these colors, consider looking for the opposite in regard to color temperature. Consider painting trim a few shades lighter. If these specific methods aren't working for you, perhaps you can pull many brochures of predetermined color schemes and compare them to your house. Other things to consider when choosing your paint color are the colors of your neighbor's homes.
Find Your Perfect Paint Color With Technology Kiosks at Your Local Hardware Store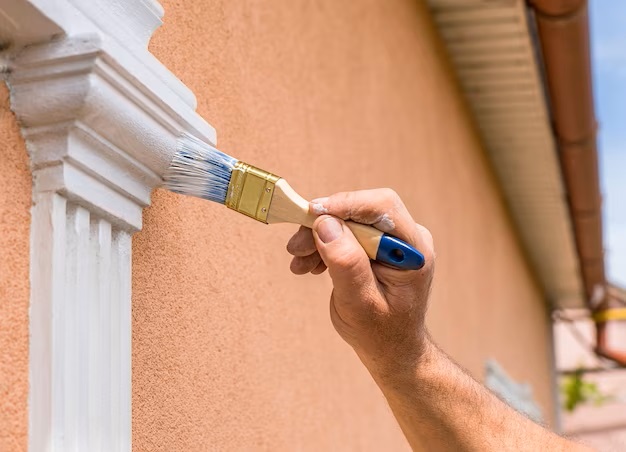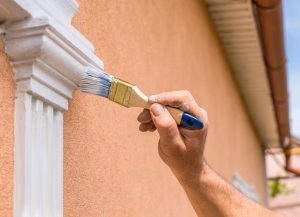 Every neighborhood hardware store carries different paint brands, but all will likely have a technology kiosk that can assist you in choosing the right color for the exterior of your home, considering some of the colors that are pre-existing. For example, Behr is a brand carried by Home Depot and Home Depot has a Color Solutions kiosk. If you don't have a Home Depot or choose to visit another hardware store, you can always take the color recommendation from their kiosk and have it color-matched in another brand quite easily. Bring in existing materials for color matching, such as the brick or wood on or around your home that you'd like to incorporate going forward, ask an associate for help at a kiosk, and leave with some swatches or samples to think on while.
Choosing the Perfect Exterior Paint Color
Painting the exterior of your home is a money and time investment you don't want to rush, so if you are between colors, buy samples of both and paint swatches right on your house to see it in real life. Be sure to paint an adequate space on the North and South sides of the home where light can make a dramatic difference. Take a step back. What do you think?
Invest in Quality Paint For a Lasting Exterior Finish
Be sure to spend an adequate amount on quality paint such as Marquee Exterior Paint & Primer in One. No corners should be cut on this project, nor quality be compromised. Once you've spent the money on the quality stuff and painted the home, you will be grateful you won't have to be up on your ladder in 6 months to a year patching and repainting spots.