There are 4 main types of solar energy; electric systems, solar hot water, solar pool heating, and concentrated solar power. It's important to know what kind of technologies are available to choose the best one or more for your home and family.
California is the leading state in solar power jobs and solar energy use, followed by Arizona and North Carolina. Solar electric systems, sometimes referred to as photovoltaic panels (PV), are the most common type in California. They capture and convert the sun's energy into electricity through the photovoltaic process.
Affordable and Sustainable Solar Hot Water Panels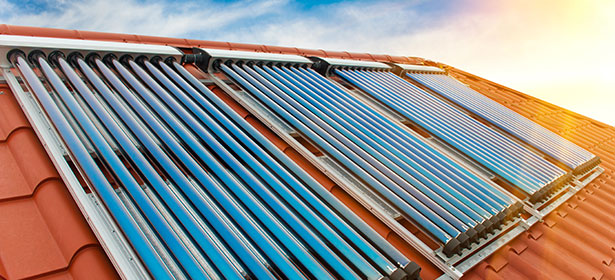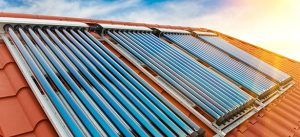 Solar hot water panels, or domestic hot water (DHW), are a very accessible technology that can provide your home hot water with just 2-4 panels installed. This water can be used for all your needs, including laundry, dishes, and showering. This technology is well-established, having been used in Southern California since the 1900s. Solar pool heating is another option for pool owners. You know owning a pool can become costly and using solar energy for it can make this luxury more affordable. It is the simplest technology of them all. It simply pumps your pool water up to the panels on your roof, on which the sun is beating down, soaks up the warmth, and heads back to its original body of water.
Concentrated Solar Power: How It Works And Its Large-Scale Applications
Concentrated solar power, or CSP, is actually the conversion of thermal energy (heat). It's not for the typical consumer, but a larger installation such as a utility company itself. Thousands of mirrors direct the sun's rays to one point of concentration, and that heat is used to power a steam turbine system that converts it to electricity. Its most publicized use is at Mohave Desert's Ivanpah Solar Energy Generating System where the energy from its CSP system is expected to power 140,000 homes.
Solar Energy: An Affordable and Environmentally-Friendly Solution For Your Home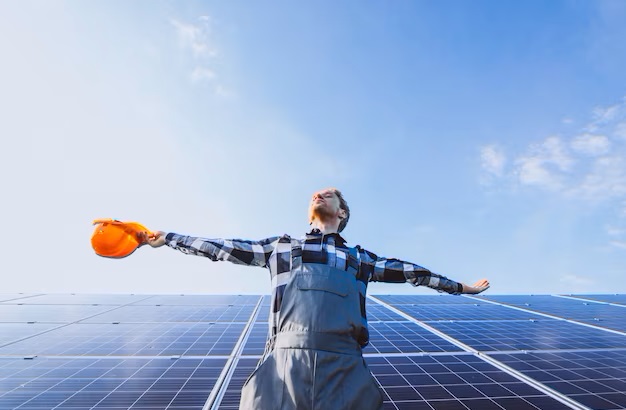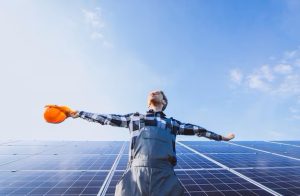 Solar energy is an affordable energy supplement that saves you a substantial amount of money and is more gentle on the environment than traditional energy. You can save as much as half on your energy bill and the installation itself is often covered by government incentives. Not only this, but its growing popularity and technology development is driving its product and cost down so that it will become more and more accessible and affordable. Having solar energy systems installed can also increase a home's value or entice home buyers, especially first-time home buyers who are trying to be financially conservative and looking for a turnkey-type home.
Since California has invested so much in solar energy, the state added about 2740 megawatts of energy in 2013, enough power to give energy to 600,000 homes. Imagine what that statistic is today.
A Guide to Finding the Best Deals
Each state has its own incentives for installing more sustainable energy technology. Currently, a Federal tax credit is being offered on technology purchases made before December 31st, 2021 and you can search 'solar energy incentive map', click on your state, and see what local incentives you can take advantage of. You can also streamline your research by contacting a local solar energy installation company. They will be able to assess your situation and make recommendations based on your home and its past energy bills, as well as point you in the direction of technology vendors, and the most current incentives and promotions.